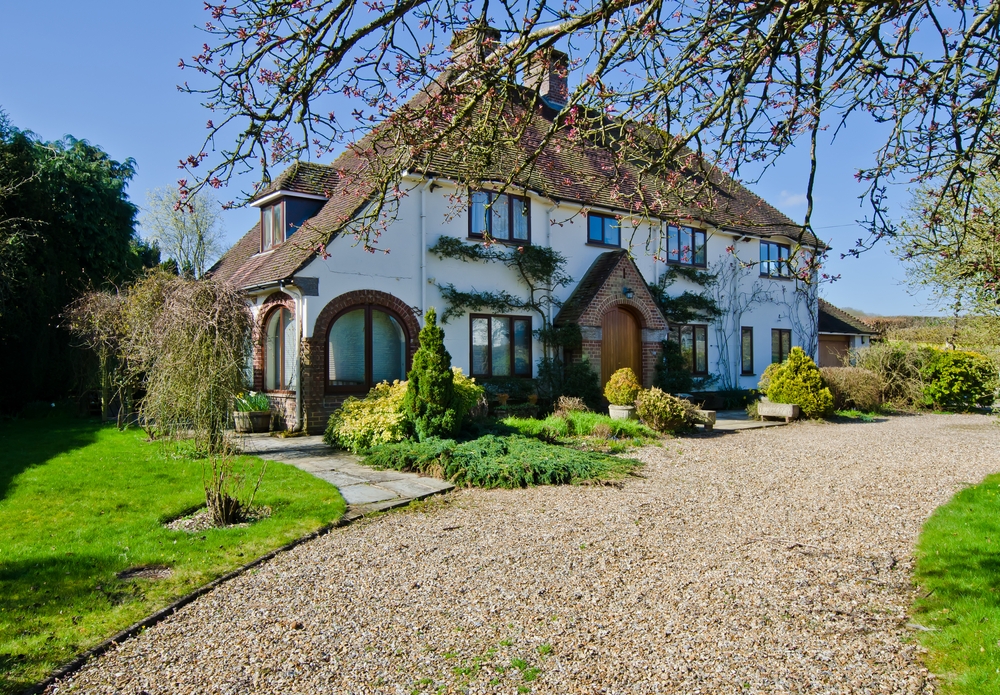 Commercial
By clicking on any of the properties pictures below you'll be able to read more about each property, its features, and photos.
2 matching properties were found!
Displaying Page 1 of 1
2
494 Sycamore Ave,
Shrewsbury,
NJ
07702
ID#: 21826655
400 to 4200 sq' in Shrewsbury at $16 sq'
Building:
Office Building
Displaying Page 1 of 1 with 2 Matching Properties
Information is not guaranteed and should be independently verified for accuracy.