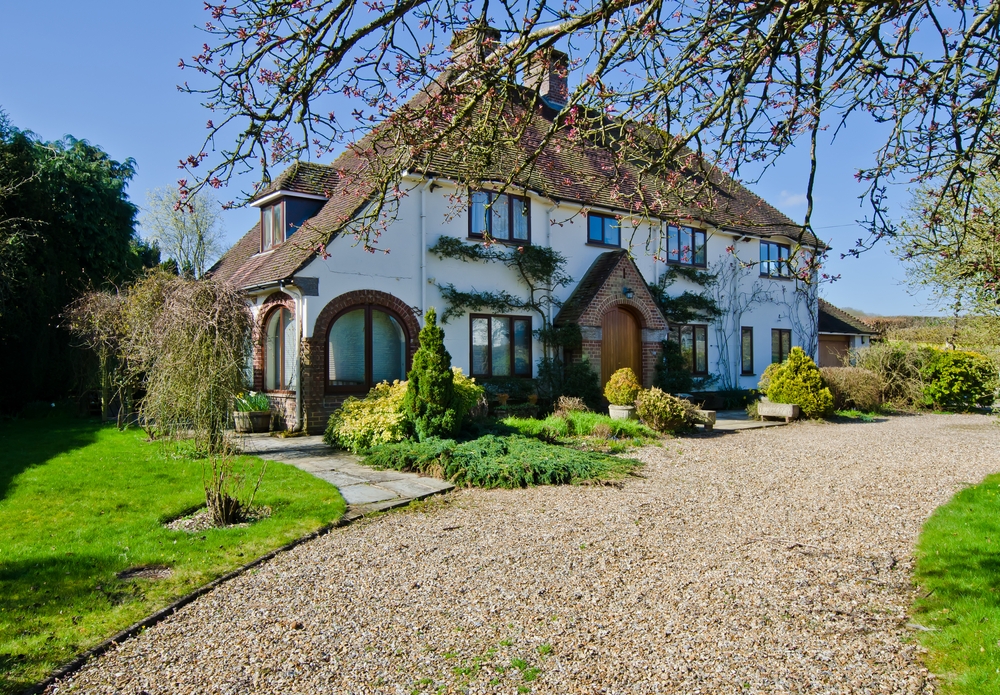 About Us
Communications technology is rewriting the rules of how real estate is being transacted. The Internet is today's go-to source for information and 93% of buyers now use the Internet to search for a home.
According to J.D. Power and Association's Home Buyer/Seller Satisfaction Study, satisfaction with national real estate companies has fallen among both buyers and sellers. Providing online listings and comprehensive resources, the Internet has become the place to find information traditionally supplied by real estate agents.
BetterByOwner.com is a national real estate advertising and consultation company. We provide you with the same professional advertising and marketing tools you would get if you were listed with a real estate agency. Only better! You pay no commissions. And no one knows your home better than you!
Our sellers srvices can include any or all of the following: signs, flyers, website listing, Internet syndication, unlimited professional photos, walk-thru video tours, virtual tours, drones, 3D Floor plans, mapping and directions, and coaching services to teach you how to use these to tools to sell your home like the pros!
Call today 908-433-1830